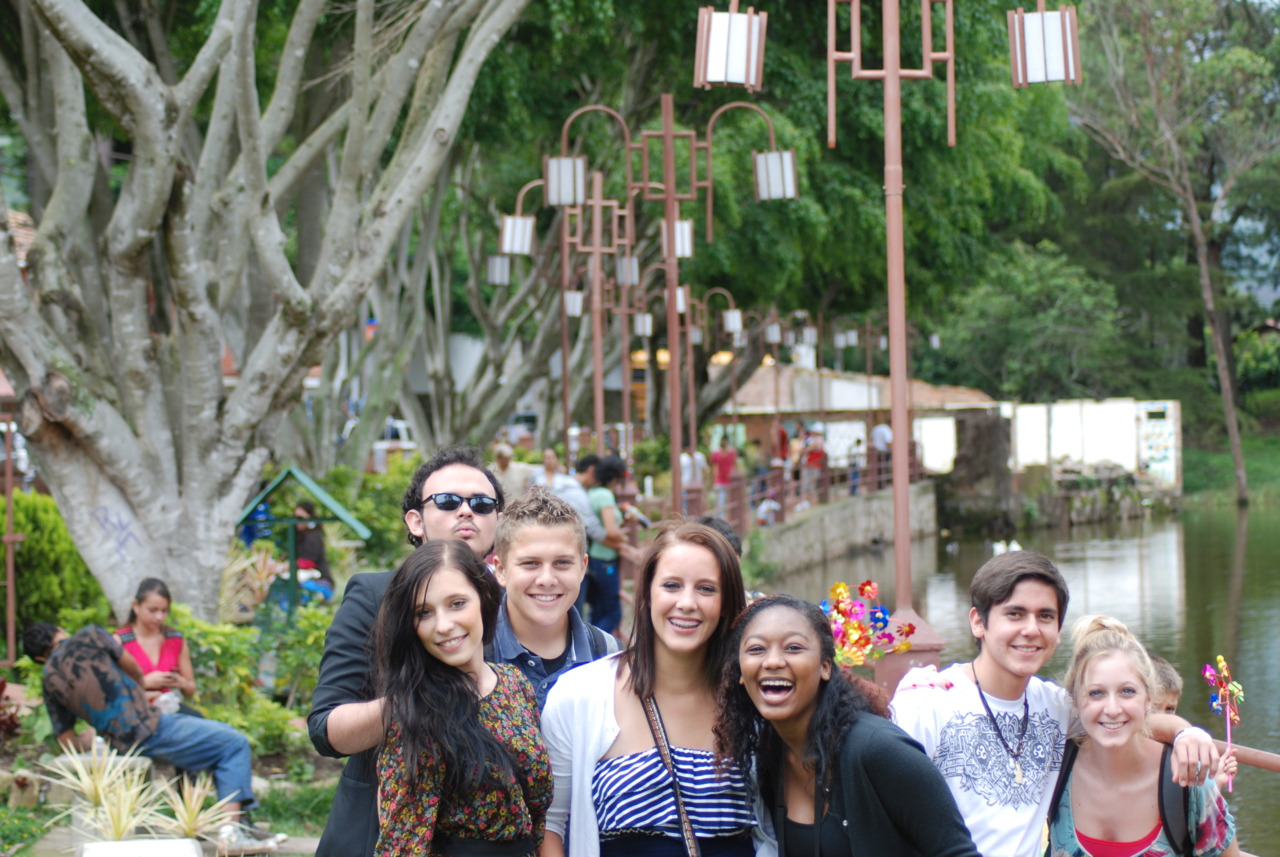 July 31, 2011 Honduras Day 4
Today was a day of rest.  We talked further about forgiveness, as we pray in the Lord's prayer "to forgive us as we forgive others".  Then we attended church with a lively worship time and a challenging message from Mark 10 about letting go of the things in our lives that keep us from fully following God.
After Church, while the McCune family spent the afternoon with Mary Beth's fiancé Fernando's family, the rest of the team had a picnic lunch at the pleasant village of Santa Lucia where there was a pretty view and some souvenir shopping.  Afterwards, everyone met up at the Valley of Angels for more shopping and dinner at a local restaurant. 
We returned to the Hope Center to prepare for our next adventure tomorrow up in the rain forest.